Functions
Finance and Administration
• Control and manage public funds voted by Parliament including donor funds.
• Ensure that the existing statutory requirements and Accounting Officers Instructions are complied with.
• Supervise sections responsible for Finance Costing and Projects.
• Ensure cost recovery actions on all Government properties is taken and to report to the police all cases of theft of Government Property.
• Coordinate the preparation of the Department's estimate of expenditure and revenue.
• Monitor, control and advice on the financial performance of programmes and projects.
• Prepare and coordinate the department's budgets and ensure it is submitted to Treasury.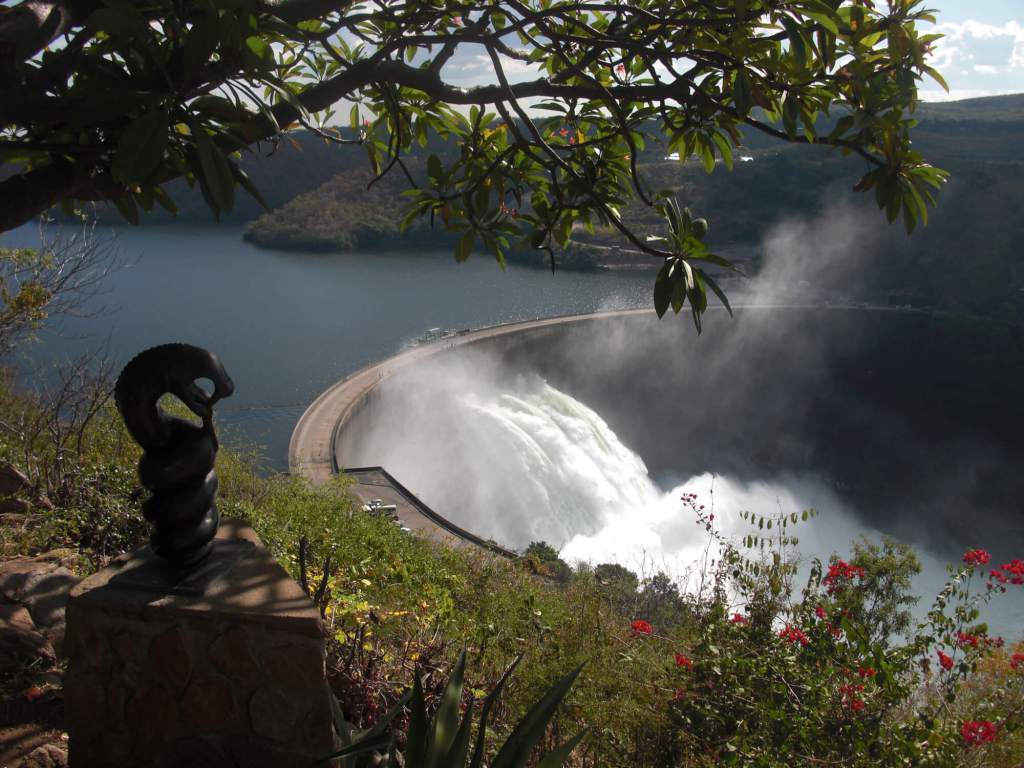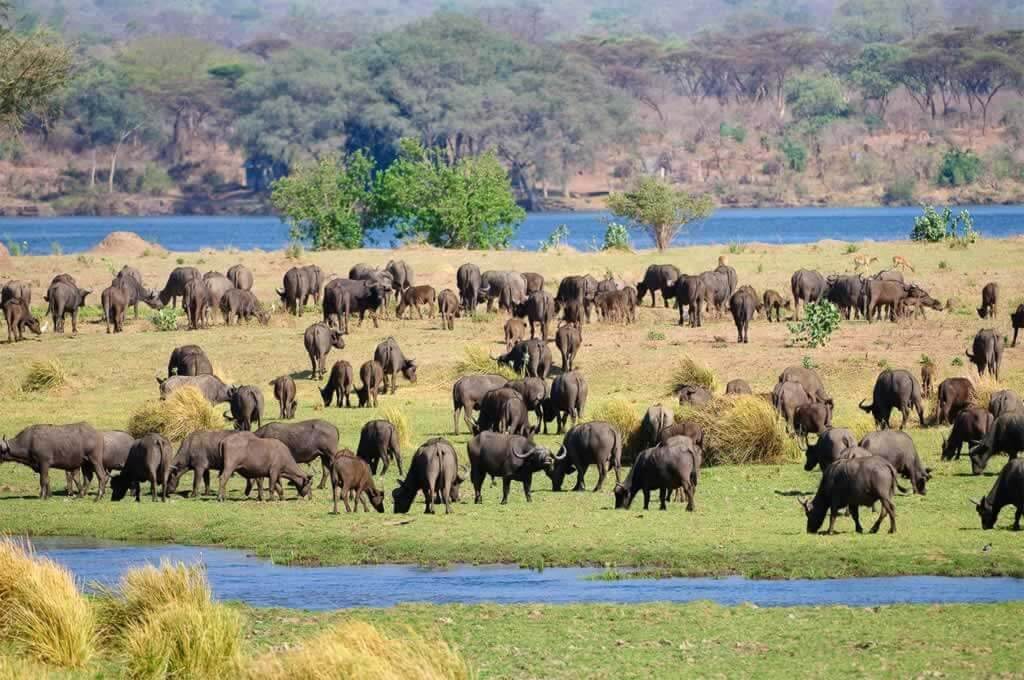 • Provide advice to heads of departments and stations on financial procedures and control.
• Prepare monthly and annual financial reports to the Secretary.
• Attend to issues raised by the Comptroller and Auditor General, the Accountant General and the Chief Internal Auditor on Internal Audit observation.
Administration
• Asset management and inventory control
• Transport management and control
• Initiate and formulate in liaison with GPSI effective security on government buildings
• Provision of registry services