Functions
Subject to the Meteorological Act Chapter 13:21, the functions of the Department shall be to:
Construct, establish, acquire, maintain and operate seismological and meteorological undertakings.
Issue weather and climate forecasts, and advance warnings on weather conditions likely to endanger life and property.
Collect, process, disseminate, control the quality of and archive national, regional and international data sets.
Maintain a climatological database and provide a history of past weather and climatic conditions.
Provide specific operational meteorological services to major users such as the aviation, agriculture, energy, defense, tourism and water resources industries.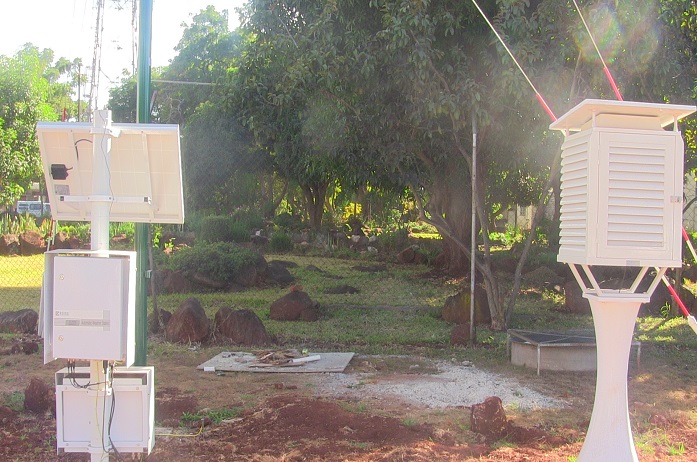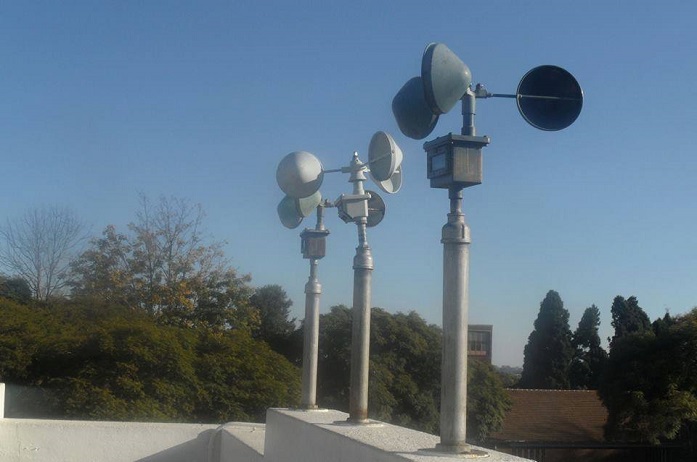 Provide and operate meteorological telecommunication systems in compliance with Resolution 40 of the World Meteorological Organization.
Plan, implement, operate, maintain and repair surface and upper air meteorological observing networks.
Sell by-products produced in the course of its operations.
Train meteorological personnel.
Carry out meteorological research and investigation.